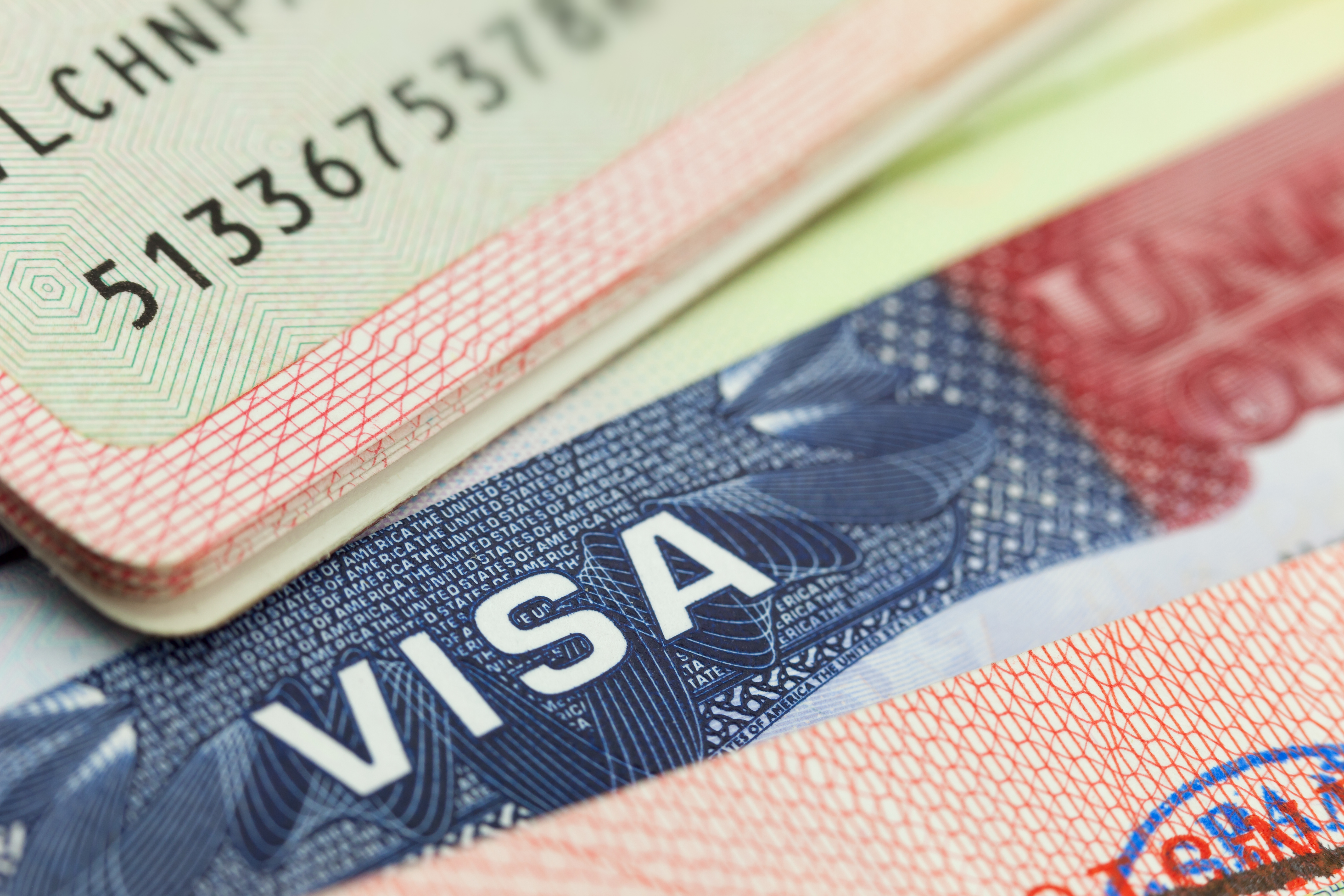 The U. S. Citizenship and Immigration Services (USCIS) in April 2018 updated its website relating to STEM students using Optional Practical Training (OPT) to work at third-party work locations. The update indicated that F-1 students in the OPT program are no longer allowed to work in OPT at third-party locations.
This is a change from USCIS's previous position that allowed such third-party work placements. This change could also affect students who previously had been engaging in OPT through staffing/placement agencies and contracted out to other firms.
USCIS's statement, "[f]or instance, the training experience may not take place at the place of business or worksite of the employer's clients or customers because ICE would lack authority to visit such sites" is leading to the concern.
The Immigration and Customs Enforcement, or ICE, has said of its policy on employers that place third-party worksites that such employers (or placement agencies) can find training opportunities for these students if they are the ones completing and signing the Form I-983 as an employer, the staffing/placement agency is an E-verified employer of the student and the staffing/placement agency provides and oversees the training.
For example, a student could receive STEM-related training while working in a staffing agency's information technology (IT) department.
USCIS now asserts that the agencies, however, cannot assign or contract out students to work for one of their customers or clients, and assign, or otherwise delegate, their training responsibilities to that customer or client. As noted above, the employer that signs the Form I-983 must be the same entity that provides the practical training experience to the student.
If the staffing/placement agency is the entity that oversees the student's training, however, a student could be placed at the client worksite.
With this new USCIS position, the bigger concern for employers may be a benefits determination that they were not properly supervising the student's training, which could lead to a status violation determination for the student. That could result in the retroactive accrual of unlawful presence for the individual student.
The accrual of Unlawful Presence (ULP) has assumed new and critical significance in light of a May 10, 2018 USCIS Policy Memorandum. This "Accrual of Unlawful Presence and F, J, and M Nonimmigrants" policy holds that any F, J, or M nonimmigrant who failed to maintain lawful status before Aug. 9, 2018 will begin to accrue ULP from Aug. 9.
After Aug. 9, any F, J, or M nonimmigrant to maintain his or her lawful status will begin to accrue ULP from the date of such violation.
To be safe, staffing/placement agencies must be sure they are an E-verified employer of the student and they are the ones providing and overseeing any training of him or her.
Because of the serious impact these new policies could have on both the employer's and its foreign workforce, it is important that you consult an immigration attorney for legal advice. If you like to contact the Paruthipattu Law Firm, please contact our office to schedule a consultation.