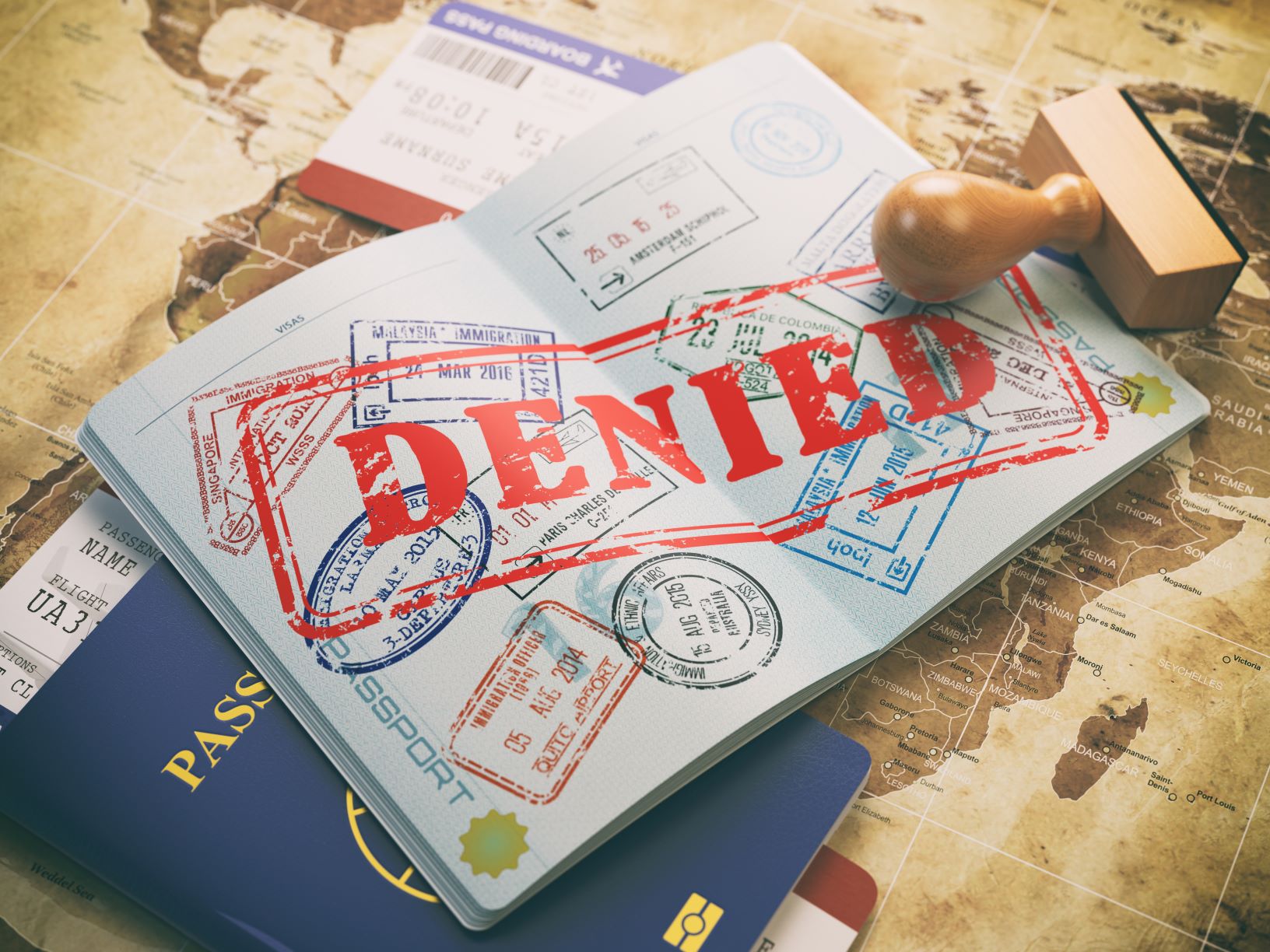 On July 5, 2018, U.S. Citizenship and Immigration Services (USCIS) published new guidelines on issuing Notices to Appear (NTA) that could be detrimental to employers and employees.
Although the guidelines were put on hold July 30 until further operational review, employers should still take heed at what it might mean if the policy is resumed. USCIS has not indicated when the operational guidance will be issued.
An NTA is a charging document issued to foreign nationals deemed "removable" from the United States. Employees or individuals who receive NTAs must appear before an Immigration Judge (IJ) to determine whether they should be removed from the U.S. Under this now on-hold Policy,
[T]he Executive Order and DHS Implementation Memorandum also prioritize removable aliens who, regardless of the basis for removal:
(a) Have been convicted of any criminal offense;
(b) Have been charged with any criminal offense that has not been resolved;
(c) Have committed acts that constitute a chargeable criminal offense;2
(d) Have engaged in fraud or willful misrepresentation in connection with any official matter or application before a governmental agency;
(e) Have abused any program related to receipt of public benefits;
(f) Are subject to a final order of removal, but have not departed; or
(g) In the judgment of an immigration officer, otherwise pose a risk to public safety or national security.
If the "hold" is released, the new policy will require USCIS to issue NTAs against individuals who have lived and worked in the U.S. for years, but whose applications to extend their stay or move to new jobs are unexpectedly denied by USCIS.
For example, a software engineer with an H-1B status could be issued an NTA and placed on removal proceedings if his application to extend his H-1B status is denied, and the H-1B work is no longer in lawful H-1B status. Lawful status generally expires when the USCIS-issued I-94 card expires. Given the USCIS processing backlogs, the underlying H-1B status likely will have expired by the time USCIS gets around to reviewing the case, putting both the employee and employer in limbo.
The new policy, if resumed unchanged, will undoubtedly have a chilling effect on employers looking to hire foreign talent, as Anantha Paruthipattu explained in a recent Society for Human Resource Management (SHRM) article.
What are ways employers can ensure their H-1B or L-1 employees are not caught in an NTA bind?
Ensure work visas are filed promptly and filed early
Employers need to take every precaution to ensure work visa petitions are filed and adjudicated to completion before the employee's existing status expires. For example, an employer may file its employee's H-1B visa renewal six months before the I-94 expiration. Until now, an early filing was helpful.
Now, Paruthipattu Law Firm strongly advises its clients to proactively use this window and file H-1B petitions. The Firm works with employers of all sizes to file petitions early.
That way, if a petition is denied, the employee will still be in status and can avoid NTA. H-1B professionals with a pending extension request may work for the sponsoring employer for up to 240 days while an extension petition is pending. But this safety net may not be useful if USCIS ultimately denies the H-1B petition and the H-1B worker's I-94 card has expired.
But with the significant processing backlog, USCIS often takes longer than that to adjudicate those petitions, in which case the worker will depend on the 240 days of work authorization until the H-1B extension petition is approved. Also, the extension petition can be filed with a request for premium processing, which requires USCIS to act on the petition within 15 days of filing.
Be proactive with petition filings or green card sponsorship
Employers need to file petitions for temporary visas six months before the anticipated work start date. The same goes for extensions, which may be filed six months before the expiration date. The Firm assists Employers who might also consider sponsoring their workers for green cards early to maximize the chances of getting the green card approved before the employee's underlying temporary work visa expires or is denied for extension. Again, seek a request for premium processing.
Challenge the denial in court
Employers can challenge work visa extension denials in federal district court, which will allow a neutral judge to determine if the USCIS denial was proper. Seeking relief in federal court may be increasingly an option which employers may need to exercise where visa application or renewals are denied for key employees. Being served an NTA puts a foreign worker in a legal limbo where he or she is legally obligated to remain in the U.S. without work authorization to await a court date, which could take years. Challenging the denial in federal court could cause a speedier resolution.
Because of the serious impact this policy could have on an employer and its foreign workforce, consult an immigration attorney for legal advice. Please contact Paruthipattu Law Firm to schedule a consultation.
For information on other policy changes and how they are affecting employers, please see our blog.